As this school year comes to a close, I want to share 10 reasons I loved my sophomore year in Philadelphia, Penn, and Wharton.
I will do it with pictures. Pictures of my favorite skyline and my favorite city.
I have loved this year because of…
1. My view from my window on the 9th floor of Harnwell.
Dorm life is such a pivotal point of college, and I have really loved living in Harnwell with 3 wonderful women in an apartment-style room.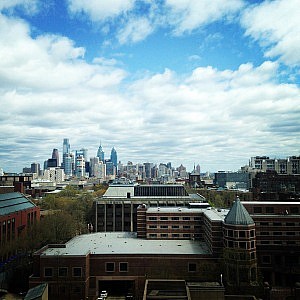 2. The wonderful friends I have been able to grow closer to.
With freshman year came all new friends, but this year, becoming closer to all these friends I had made as well as making new ones has taught me so much about what true friendship means.
3. The opportunities I have been given.
I am headed abroad to the University of Melbourne in the fall, and, as this semester comes to a close, I realize how very lucky I am to get this experience.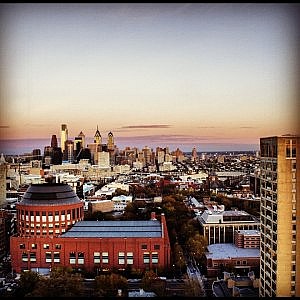 4. The hard times I have faced.
This year has been a very personally challenging year, from health issues to stress management; I have been able to find support and am eternally grateful to my family, friends, and Penn for this.
5. The knowledge gained.
Throughout this year, I have begun to take classes that have to do with my concentration, and this knowledge has made me much more excited than I have ever been for school.
6. The student groups I am involved with.
This year it has been so amazing to fully immerse myself in the clubs and organizations that I had joined last year. It's so nice to have such wonderful communities that you can explore through common interests.
7. My walk with God.
This year has been such an important year for me spiritually as I question, explore, and share what I believe about Jesus with others. I think it is so cool that at Penn it is okay to explore these things with others and talk about spiritual matters.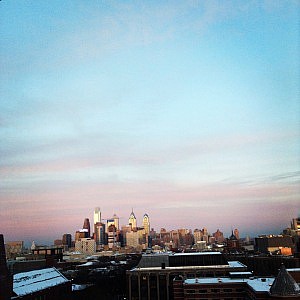 8. Independence.
Freshman year is the first time most students live away from home, but I feel as though sophomore year is really when you begin to feel independent. Sophomore year is a time to learn more about time management, cleaning, cooking, studying, and just exploring life on your own.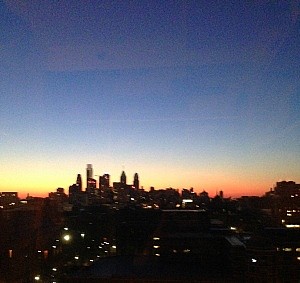 9. Running.
This year I have fully immersed myself into the running culture of Philadelphia. Seriously joining a running club in the city has given me opportunities to meet what I refer to as "real people" (meaning people who aren't students, who have real jobs, live on their own, and are what we will be once we graduate). This has made such a huge difference as I begin to look towards life after college.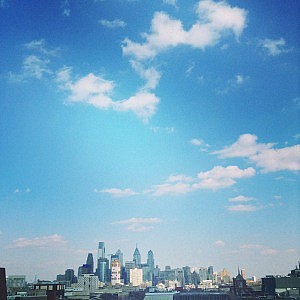 10. This city.
The restaurants, the concerts, the people, the churches, the parks, the atmosphere. Everything about this city has made this year wonderful, and I will miss it when I am in Melbourne in the fall.
Here are my 10 reasons this year has been wonderful. What are yours?