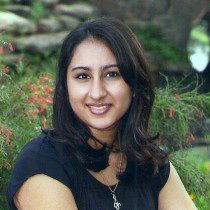 Before I came to Wharton, I heard lots about the cohorts, but I was skeptical. Cohorts are a "team" or group that you're assigned when you begin your years here, and they are named after different international currencies. Each cohort is about 50-60 students, and you take Management 100, the cornerstone Wharton class your first semester here, with your cohort. I had heard in info sessions that cohorts hold lots of fun events throughout the year for its members and that my cohort would become my family on campus, but I was skeptical. I was assigned to be a Rupee, and I can honestly say cohorts have been an integral part of my time at Wharton so far.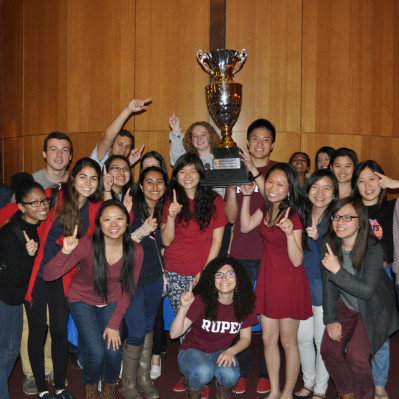 Not only do they give us free candy on Halloween (they called it "Trump or Treat"), they also have free dinners out at restaurants near campus and subsidized "Restaurant Week" dinners at five- star restaurants in the city. But it's not just free food. In the fall, there's a pumpkin carving contest, and at the beginning of freshman year, we participate in a huge scavenger hunt across campus called "the Amazing Cohort Race." Two of my proudest moments freshman year were helping to win the gingerbread-house-making contest for Rupee, and ultimately winning the Cohort Cup that year (and finally dethroning the reigning champions, Peso).
As awesome as winning was, the best part of cohorts was the people. The upperclassmen officers in my cohort were extremely supportive and constantly reached out to me to offer advice and help with my classes. They helped me navigate through my freshman year, and I always had someone to turn to. They also organized résumé and cover letter writing workshops, and compiled lists of recommended classes from their friends. Within my own grade, the frequent (free or subsidized) events, like dinner in Chinatown with a trip to see the lights at Franklin Square, trips down to the Franklin Fountain ice cream shop, or even playing Escape the Room, allowed me to bond with my fellow Rupees. Even now that I've met people from different schools, different grades and different cohorts, my Rupee friends are some of my closest.