With over 40 undergraduates clubs (and the option to start your own), Wharton caters to the multitude of extracurricular interests of its diverse student body. Among the many pre-professional and cultural clubs, one also finds the University's only student-run fashion publication, The WALK. The ability of the School's students to create and publish a magazine like The WALK and the talent and commitment of the staff was a great surprise to me and the reason I joined the magazine the first week I arrived at the University in the fall of 2010.
As I soon grew to learn, there is much more to ensuring a smooth running of a magazine than meets the eye. But what really makes The WALK come together every semester is the seemingly seamless work of more than 170 student photographers, stylists, writers, editors, models, layout staff, social media reps, sponsorship coordinators and many more who spend their weekends and nights doing anything from pulling clothes for the photo shoots to tweeting about the latest fashion events at Penn.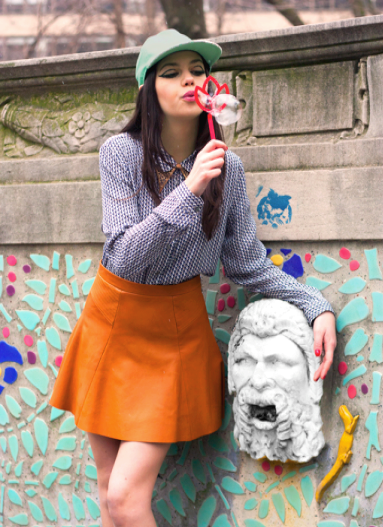 I am happy to say that this work has also been noticed by a few others, including Teen Vogue, which named The WALK One of the Best College Fashion Magazines Across the Country, and Columbia Scholastic Press Association Annual Critique.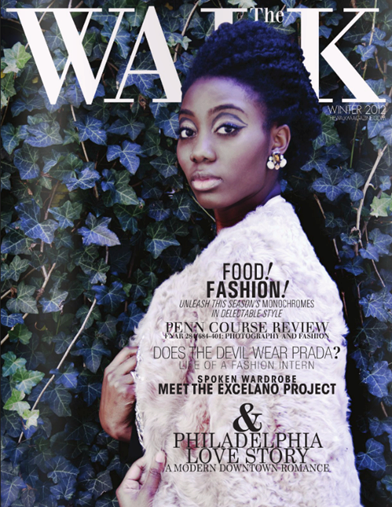 You can enjoy The WALK Summer 2013, Winter 2013 and Summer 2012 issues, visit us online daily at TheWALKMagazine.com and, hopefully, one day join us on staff!