We work hard to make students feel part of an energetic and fun community.
Transitioning to college can be daunting, but the Wharton cohort system provides you with a supportive, small community of students that you get to know through a variety of shared experiences.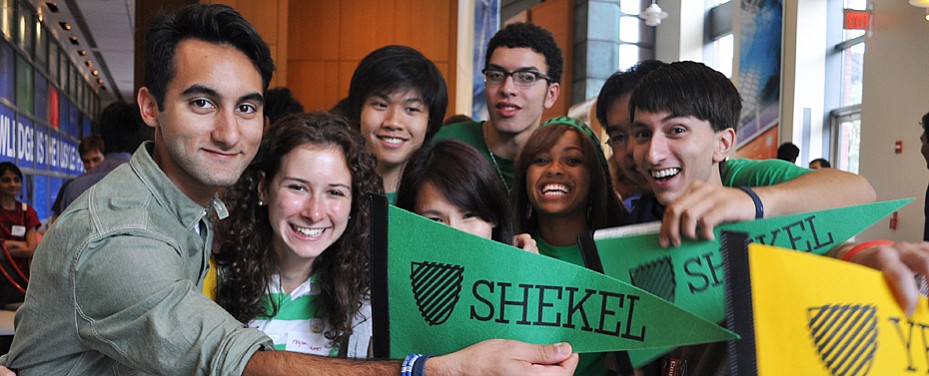 60 

students per cohort  &  

9

cohorts
Freshman Year
During freshman year, each cohort of approximately 60 students is led by a sophomore cohort director, who plans activities for the group and encourages members to get to know one another.
Each cohort takes Management 100 together in the fall semester. Freshmen also participate in cohort activities, such as the Cohort Cup competition, a scavenger hunt, the Winter Whartonland gingerbread house competition, a bowling tournament, and a community service project.
In addition to your cohort director, all freshmen have the opportunity to be paired with a cohort mentor, an upperclassman who serves as a peer mentor and friend.
Sophomore Year and Beyond
Students remain in their cohort for all four years at Wharton. You can participate in a variety of exciting activities, including sporting events, trivia competitions, movie nights, and more. A number of events are held for the entire cohort (freshmen through seniors), which will help expand your Wharton network.
Meet our students

"Penn has the perfect number of undergraduates — it's relatively big but at the same time you can't take a few steps down Locust Walk without seeing a friendly face."
Chad Payne
Vancouver, Canada