Wharton students come from all sorts of backgrounds and have many different interests.
There is no "typical" Wharton student, but they are all ambitious, passionate, and well-rounded people who thrive in team environments and excel as leaders. We have class presidents, musicians, newspaper and yearbook editors, valedictorians, artists, star athletes, debate champions, pageant queens, and entrepreneurs who are all using their skills at Wharton, Penn, and beyond.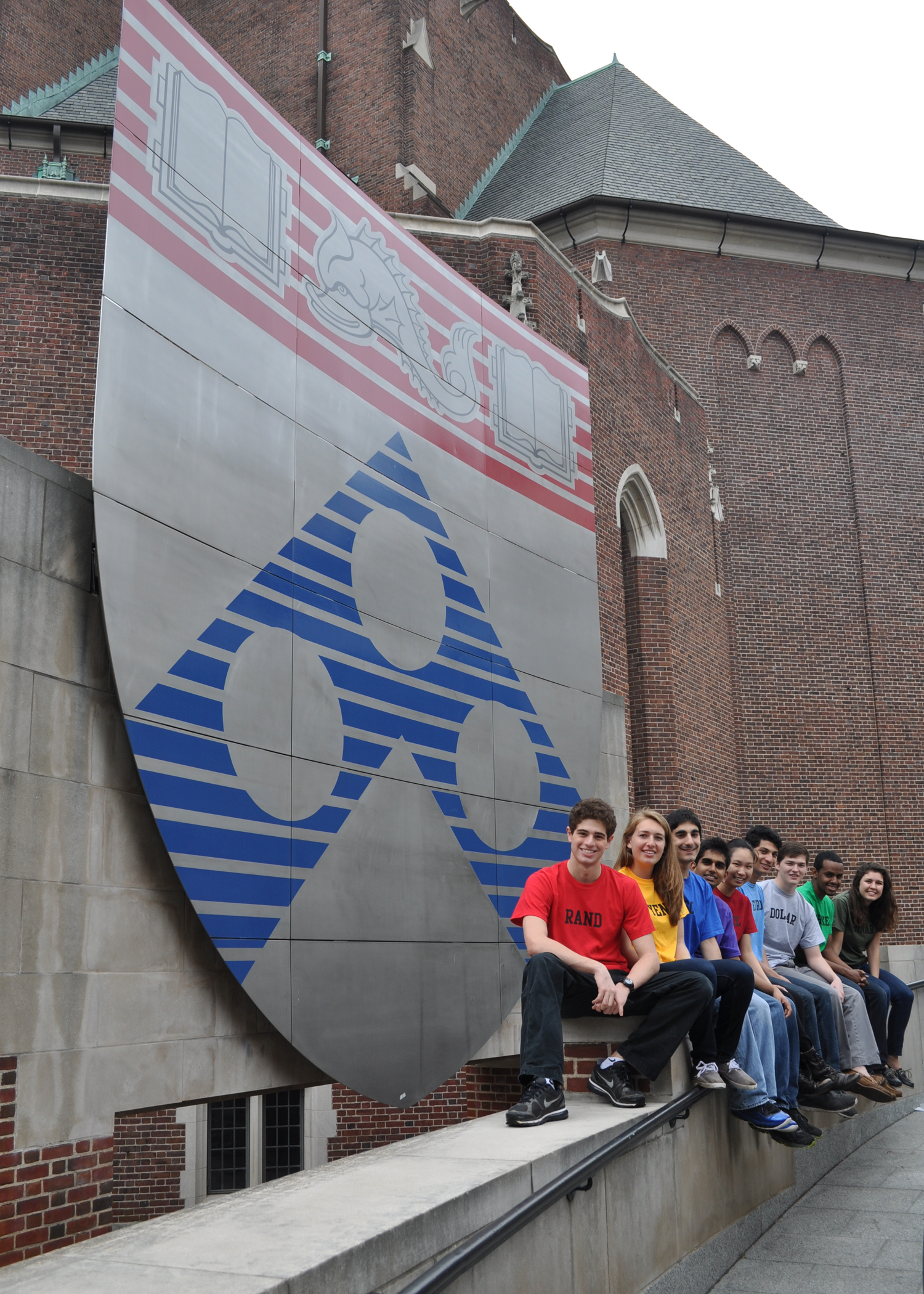 Wharton Undergraduate Snapshot

Total Wharton Undergraduates
2,500
Pursue more than one degree
28%
Pursue a minor
27%
Study abroad
23%

Class of 2026 Information

Total matriculated
521
Female
52%
Identify as students of color (US citizens/permanent residents)*
68%
Are from historically underrepresented races and ethnicities*
26%
Number of countries represented (home address)
64
First generation
15%
* As defined by IPEDS.