Ready to apply or learn more?
Here's some information to get started, including information on tuition and financial aid, visiting campus, and a list of frequently asked questions.
How to Apply
If Wharton seems like the right place for you, we encourage you to apply. Students apply for admission to Wharton through the University of Pennsylvania's Office of Undergraduate Admissions website.
Penn Virtual Tour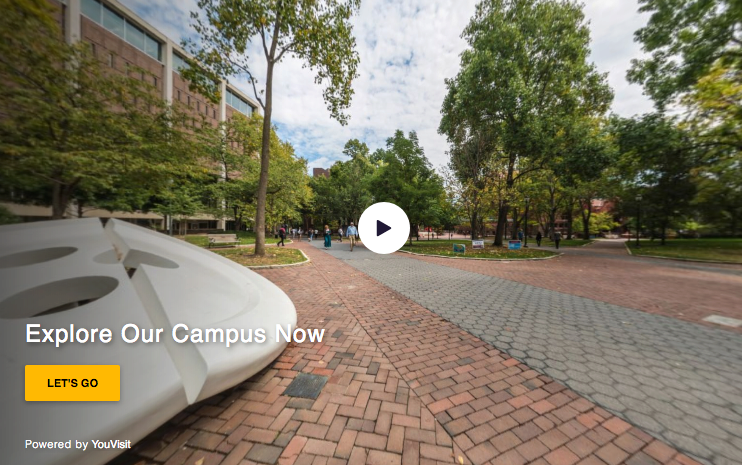 Take a virtual tour of Penn's historic campus. See inside our state-of-the-art classrooms, hear from current students and faculty, and stroll down Locust Walk.