It's OK to come to Wharton and not know what you want to do.
The purpose of college is to expand your mind, and not just academically. We want you to think of all the possibilities you have ahead of you, and we're ready and excited to help you do that.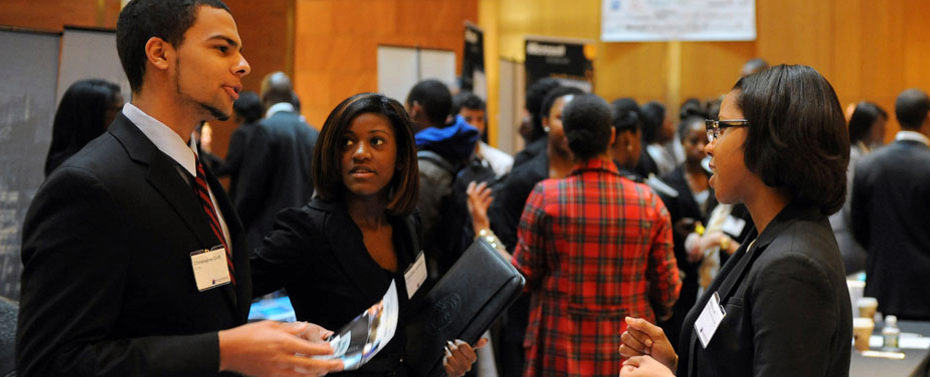 360

employers recruit at Wharton and Penn each year
Comprehensive Career Services
Penn is home to of one of the best career services offices in the country, and all Wharton undergraduates have access to their extensive resources. Through one-on-one advising, Career Discovery Seminars, alumni panels, career fairs, and externship programs, Career Services helps our students explore their options and seek out the careers that are best for them – from financial services or brand management to entertainment or academia.
Below is just a sampling of the resources available to you as a Wharton undergraduate. For an extensive list of services offered to our students, visit the Career Services website.
Advising
From counseling to graduate and professional school advisors, assistance is available via appointment or walk-in. You can discuss career-related concerns or seek help with graduate school applications.
Meet our students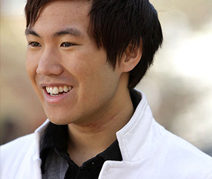 "Wharton has not only given me a great education but great connections. That support structure enables me to explore what I want and actually execute my ideas."
Tony Wang
Berkeley, CA
Wharton Career Panels and Employer Information Sessions
Throughout the year, Career Services organizes many panels and workshops to help you learn about various careers. Hundreds of employers also visit campus each year to hold information sessions to help you learn more about opportunities with their organizations.
Career Fairs
Career Services organizes a variety of career fairs each year including Career Link (opportunities in business), the Policy and Government Career Fair, the International Opportunities Fair, the annual Spring Career Fair, and more. Students are also welcome to attend several off-campus career fairs, including the All Ivy Environmental and Sustainable Development Career Fair.
On-Campus Recruiting (OCR)
During the fall and spring semesters, hundreds of employers conduct interviews on campus for internships and permanent full-time positions through Penn's On-Campus Recruiting. Internship recruiting occurs every spring, and recruiting for full-time positions occurs year-round.
Interview Training
Mock interviews by job type and industry are available to give students an understanding of what is expected of them during the interview process and help them prepare for the kinds of questions that they should expect from an interviewer.
Meet our students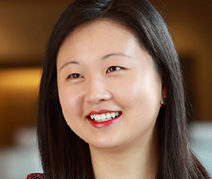 "After taking several business classes, and applying my knowledge to two different internships, I've discovered that I'm now interested in managing a retail or fashion company."
Jiyu Lin
Lebanon, PA