Wharton alumni – 99,000 graduates in 153 countries – are changing the world.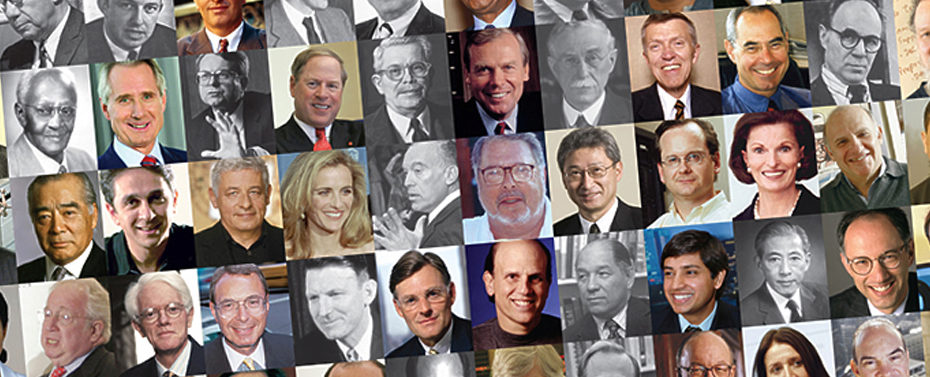 $100,000

– median salary five years after graduation
In any career you pick, your Wharton education prepares you to explore and create solutions to today's most significant business and social issues, and our graduates go on to do more than they ever imagined. Our alumni graduate with such a versatile degree that they are involved in almost every industry, on almost every continent. Some start their own businesses; others transform huge companies or work to improve the world in the nonprofit sector.
What can you do with a Wharton degree?
Anything you want. Read articles from Wharton Magazine about alumni who are making an impact on business, technology, culture, and society around the world.
Meet our students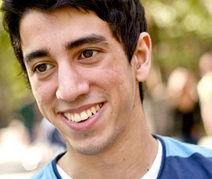 "When your classmates are tomorrow's leaders, you'll realize how much you can learn from your friends."
Jonathon Youshaei
Highland Park, IL